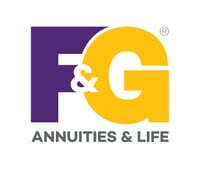 F&G Secure Landing℠ 5 & 7
Modified, Single Premium, Deferred Annuity





Looking for guaranteed growth paired with upside potential? Secure Landing offers:

Better protection than a traditional FIA, thanks to guaranteed growth1

Better upside potential than a MYGA

Return of premium any time for any reason
1 Due to the minimum interest credit (MIC) feature. The Minimum Interest Credit Rider is automatically included with Secure Landing. The fee for this feature is calculated as .40%, divided by 12, and applied monthly. It will no longer be applied when the account value is greater than the MIC value.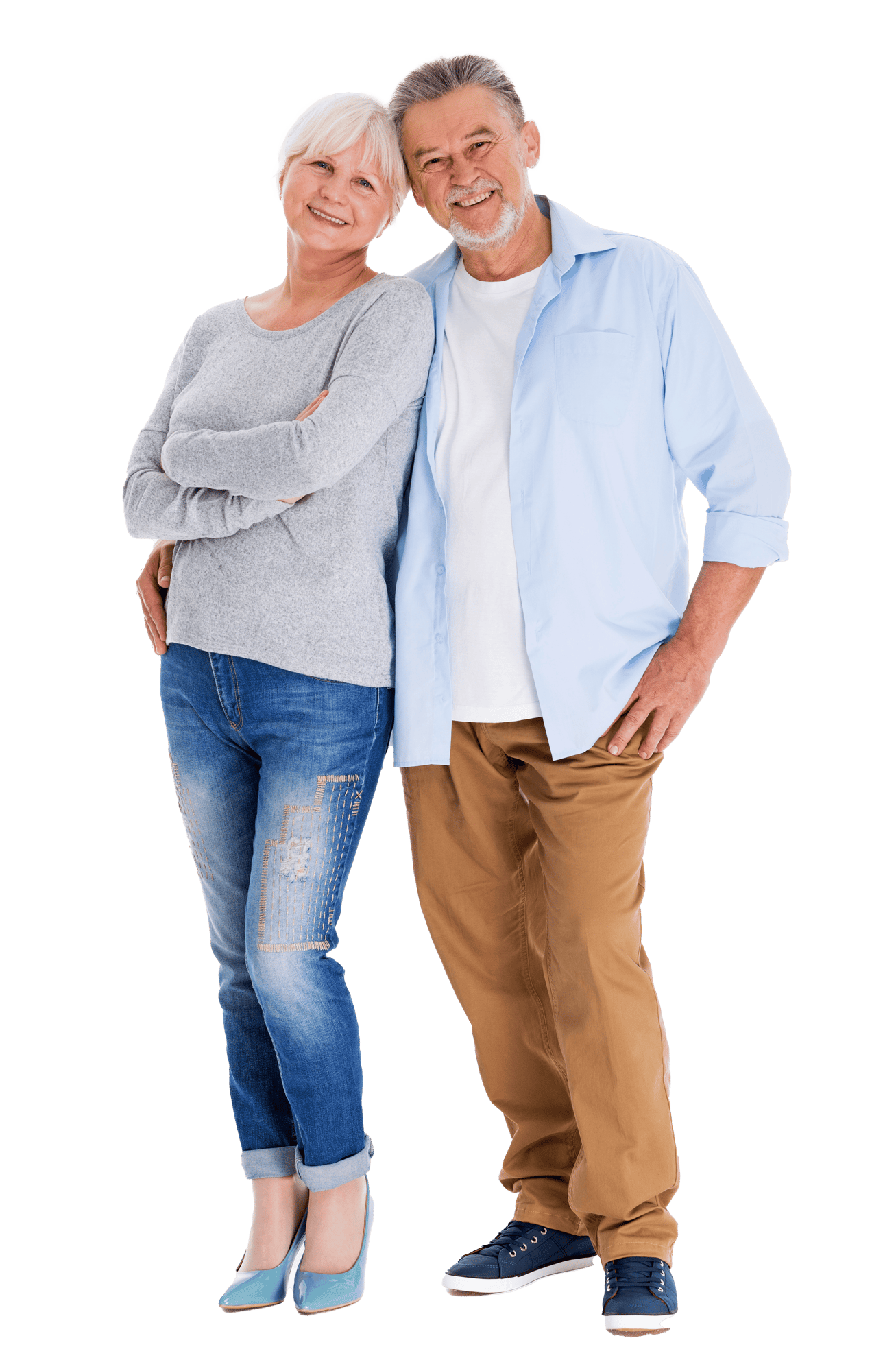 For financial professional use only. Not for use with the general public.
This is a fixed deferred indexed annuity providing minimum guaranteed surrender values. You should understand how the minimum guaranteed surrender values are determined and the product features used to determine the values. Even though contract values may be affected by external indexes, the contract annuity is not an investment in the stock market and does not participate in any stock, bond or equity investments.