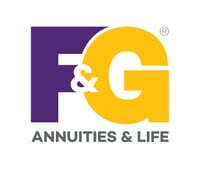 Flexible Premium, Deferred, Fixed Indexed Annuity for Accumulation

Downside protection and growth potential
100% downside protection from market declines

Interest Growth potential

Any gains are Automatically Locked In each crediting period

Tax-Deferred savings1

Plus access for those Unexpected Health Care Expenses when you need it most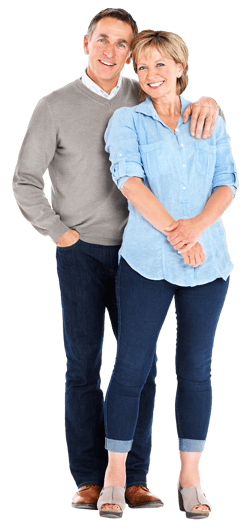 1 Information provided regarding tax or estate planning should not be considered tax or legal advice. Consult your own tax professional or attorney regarding your unique situation.
For financial professional use only. Not for use with the general public.
This is a fixed deferred indexed annuity providing minimum guaranteed surrender values. You should understand how the minimum guaranteed surrender values are determined and the product features used to determine the values. Even though contract values may be affected by external indexes, the contract annuity is not an investment in the stock market and does not participate in any stock, bond or equity investments.