F&G ExecuDex®
Fixed Indexed Universal Life (FIUL)

A first-of-its-kind combination now available exclusively with F&G.
Offer your clients a quick decision, top-of-market accumulation potential and permanent protection - packaged in a simple, hassle-free application and decision process.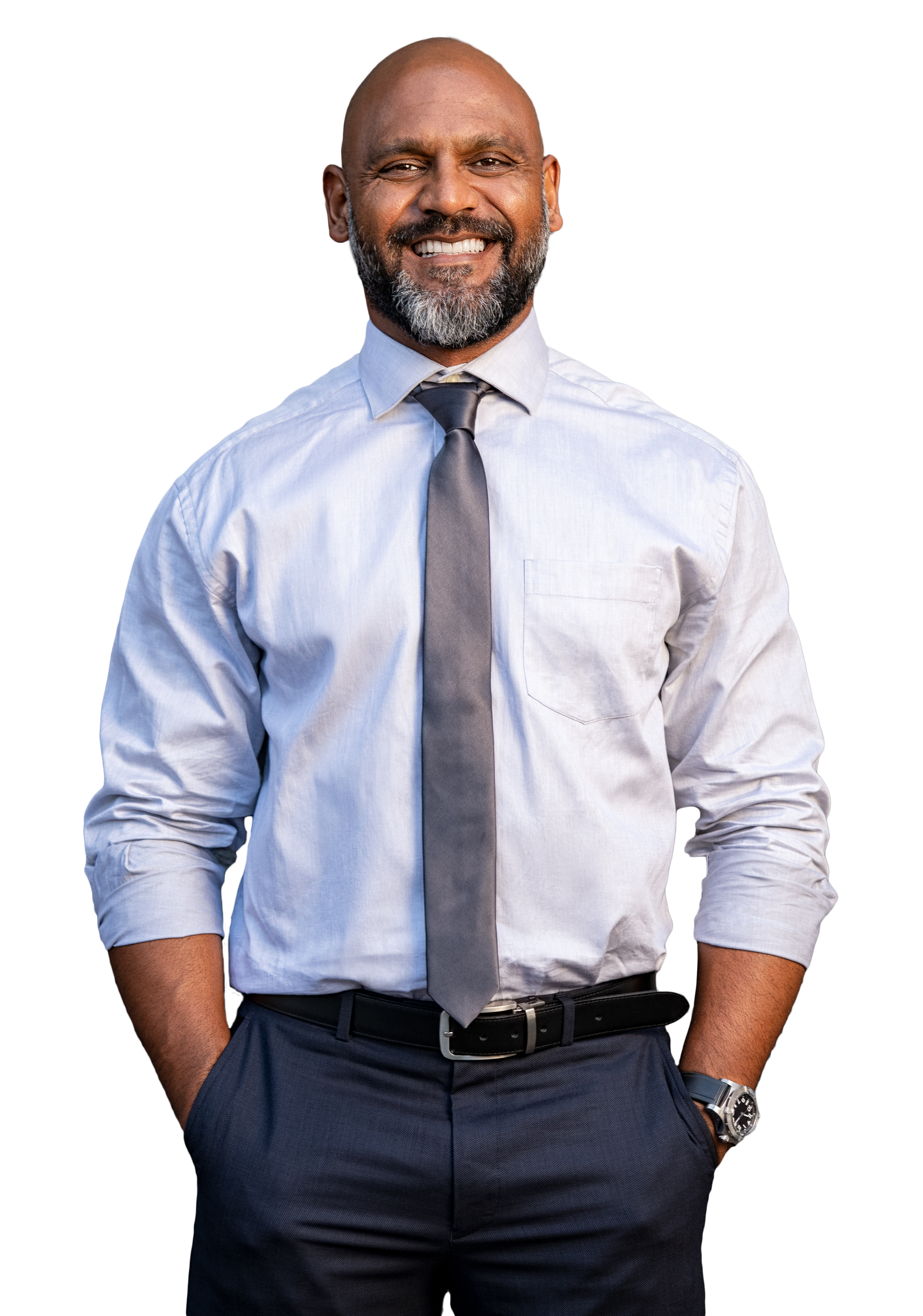 Agent Marketing & Training
For financial professional use only. Not for use with the general public.
InstApproval® is not available to all applicants. Those who qualify as determined by an initial questionnaire are considered low-risk in all critical underwriting categories, and no additional risks can be uncovered in an instant search of online records databases. If risks are found, traditional underwriting may be required, and placement in another Fixed Indexed Universal Life (FIUL) product may be more appropriate. Same-week ExecuDex coverage requires electronic payment (ACH) of initial premium at time of application.
Clients ineligible for ExecuDex® InstApproval® may still be able to be insured with an F&G fixed indexed universal life insurance product but may need to submit to a medical exam and traditional underwriting. Your agent may recommend you for another product